I Love Wallpaper…
Picking the right wallpaper can completely transform a room and give it tons of character.
Wallpaper is big at the moment, and a great on-trend way to restyle your rooms.   A roll of wallpaper can cost anything between £20 up to £300.
The more expensive the wallpaper, the better quality it will be, which does make it easier to handle when hanging, and it's generally thicker which helps hide lumps and bumps of walls in older properties.  Using a cheap wallpaper doesn't mean it's bad quality, I bought a gorgeous Motor Mania wallpaper for my son's room when he was 6 which cost me a little over a fiver!  I used it to cover the far end wall, it's been a great investment as he is now 10 and still loves it! – The only downside is I am having trouble to convince him to let me redecorate his bedroom to a more age-appropriate space!
I am drawn to the more expensive wallpaper, mainly because of its stunning colours and pattern, so I tend to use this on one wall which gives a feature wall to a room. Wallpaper can last up to 10-15 years, unlike painted walls that generally need to be re-done every few years.
Recently people are choosing Botanical and Wildlife prints to decorate their homes, which can look stunning.  I also like textured, geometrical and metallic wallpapers. I have put together a selection of my favourite wallpapers that are bang on trend at the moment: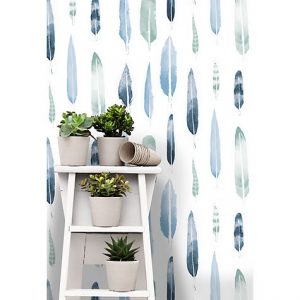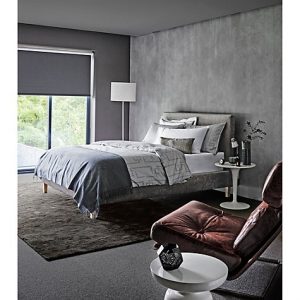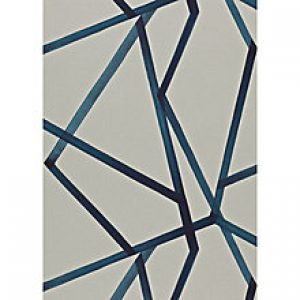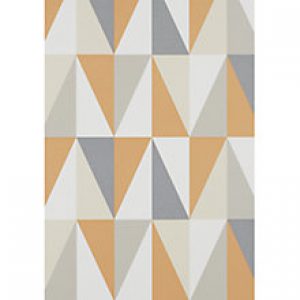 Images from John Lewis