Happy New Year all!  What will 2019 Bring?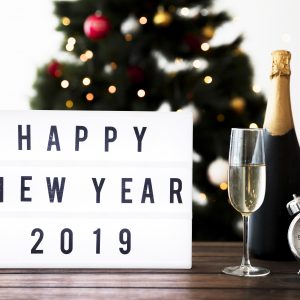 We celebrated this New Year with a countdown between 6pm and Midnight by following traditions from other countries which would bring health, luck and happiness to our families and friends this coming year. We dressed up, played games, ate foods from round the world, homemade Greek Cake with the hidden lucky coin, popped Spanish grapes on the 12 chimes before 11pm, finished with fireworks and a sing song of Auld Lang Syne at Midnight.
After a full month of festivities and madness, I've reluctantly taken the Christmas decorations down, but do enjoy seeing my home clear once again. 2018 was a busy year, we have worked tirelessly around the clock on a renovation,  been busy helping people to visualise their rooms whether its a family room, lounge or kitchen with designing mood boards and presentation boards.  I have thoroughly enjoying making over childrens' bedrooms, house staging properties for sale and rent, and updating rooms into a light and modern spacious areas.  We have transformed dated bathrooms into sleek new bathing areas, and knocked walls down creating new open plan spaces.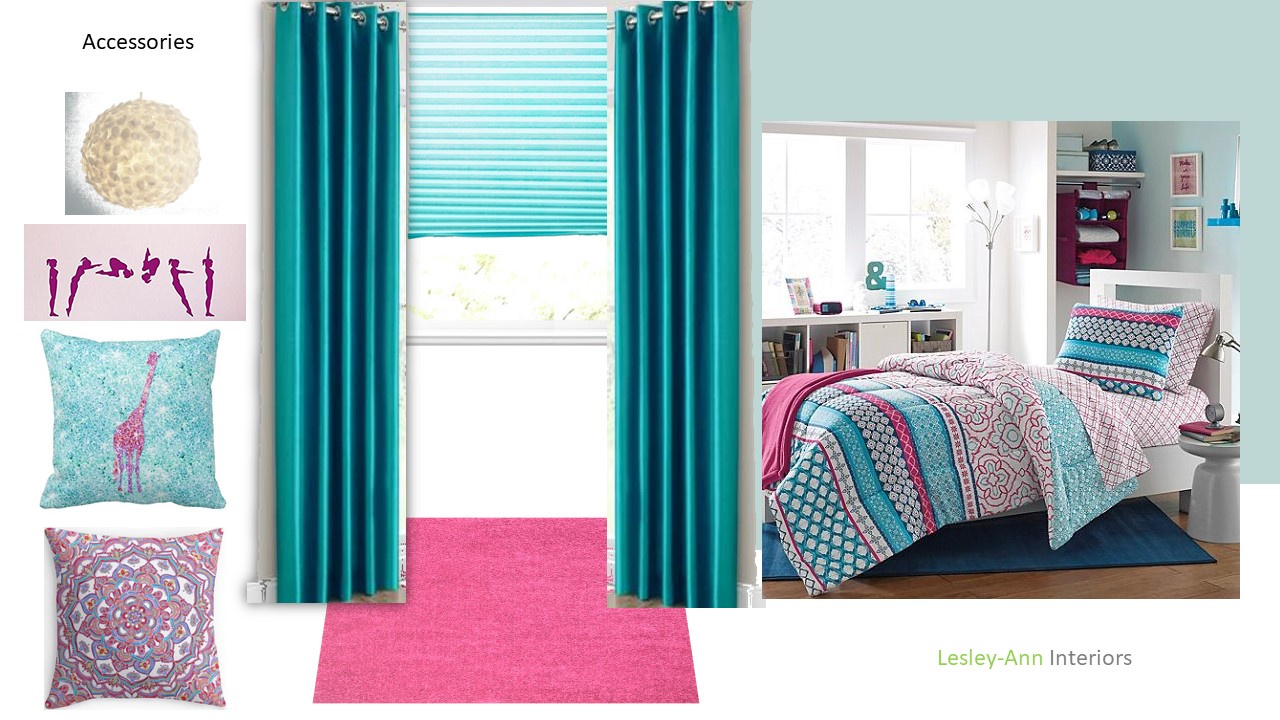 Little Girls room by Lesley Ann Interiors
2019  brings more exciting opportunities including two new projects of designing new open plan space for kitchen/diner/family room and a new bathroom. I am not always able to post my projects on-line but I will continue to bring you updates where I can with before and after pics, Tips, blogs and inspiring posts, as well as those drool–worthy property pics!
Please remember to follow and share my Facebook page. In Easter I will be giving out another Mood board gift to one of my followers. Please also check out my Houzz Page for projects, my Pinterest Page for ideas and my Etsy Shop to help you change your rooms with the latest trends at high street prices!
Wishing you all the best for 2019!
Lesley-Ann