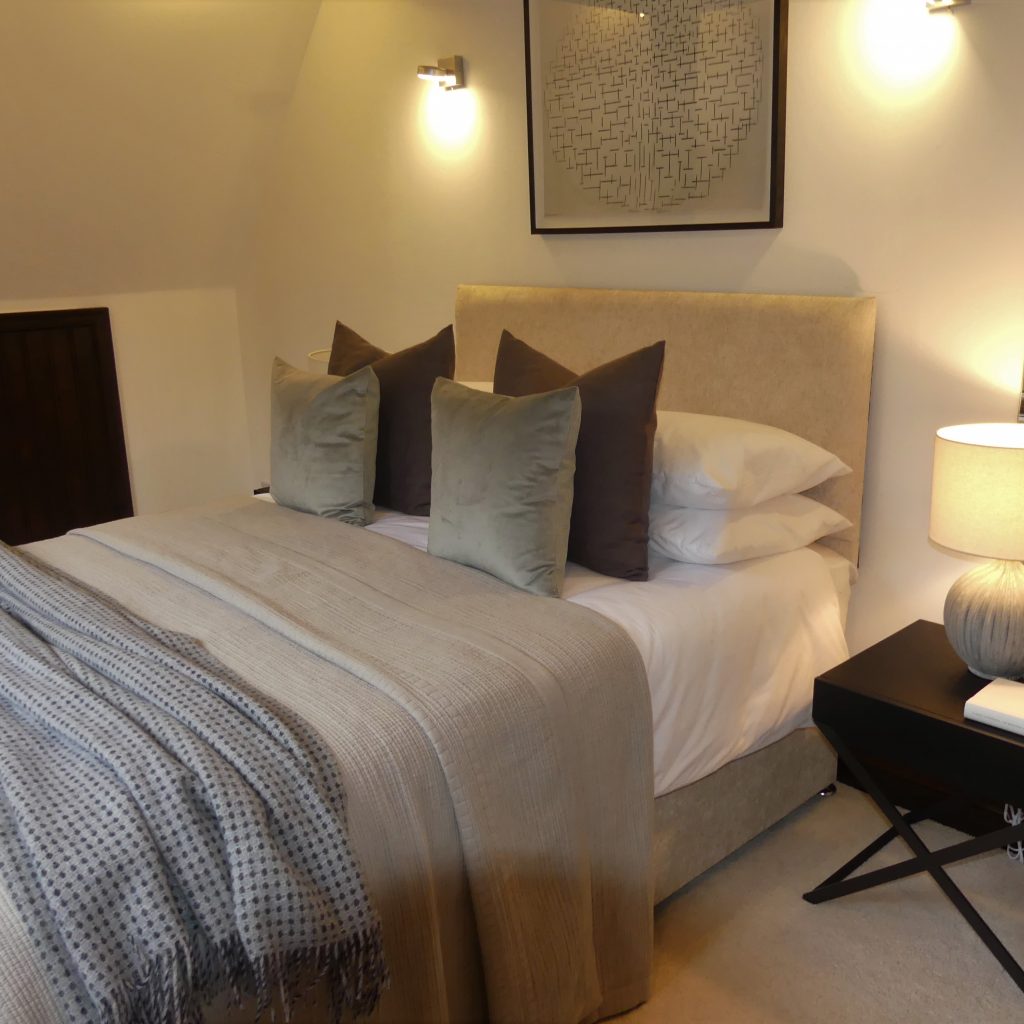 Whether you are moving into a new home and could do with renting some furniture to tide you over, or to stage your empty property to rent or sell, we offer 3 types of furniture rental options, budget range, mid-range and high end range in differing styles to suit most properties and budgets.
Why stage your property for sale or rent?
Staging your home does not only adds value to your Property when selling or renting, but also helps to achieve more viewings and a quicker sale!
Staged properties look interesting to the potential buyers when scrolling through the internet looking for their next home. They are genuinely intrigued to see the property in the real.
9/10 viewers find it easier to visualise living in your property. Staged properties can achieve an extra 8%. This could mean a property worth £440,000 could sell for an extra £34,000!
Do you want your home to stand out from the crowd and sell quickly?
Lesley Ann Interiors guide you through the whole process, ensuring you spend no more than you should. Packages include all the finishing touches such as rugs, artwork, lighting, soft furnishings, accessories and even garden furniture.
Rental rates vary according to the package and length of rental. Furniture rental is delivered to site and Lesley Ann Interiors oversee installation, make up beds, and style the property ready for living, or for the estate agents photos!