Colour Consultation & Wallpaper
Home Colour Consultation by Lesley Ann Interiors
Transform your place with wallpaper
During a Home Colour Consultation, we not only look at paint colours, but also look at wallpapers. Picking the right wallpaper for your space, can completely transform the room, significantly giving it a whole new vibe.
Wallpaper is big at the moment!  Just adding paper to one wall, not only gives a quick way to update or restyle your home, it also brings texture and interest to the room.   On average, a roll of wallpaper can cost anything between £20 up to £300.
Saying that, the reason that some wallpapers are more expensive is because of its' quality, and can be much easier to hang.  It can be generally thicker, so therefore would hide lumps and bumps in the walls, which on the whole, are especially ideal for older properties.
On the other hand, using a cheap wallpaper doesn't mean it's bad quality.  After a Colour Consultation, a Client decided on a gorgeous Motor Mania wallpaper for a six year old boys bedroom which cost a little over £5 a roll!  We used this to cover one wall, at the far end of the room.  Consequently this made the space look wider, cosier and stylish.  Hence, it has been a great investment!
This 6 year old Client is now 10 years old, and still loves it!  On a negative side, it is proving hard to convince him to update and redecorate the bedroom for a more age-appropriate space!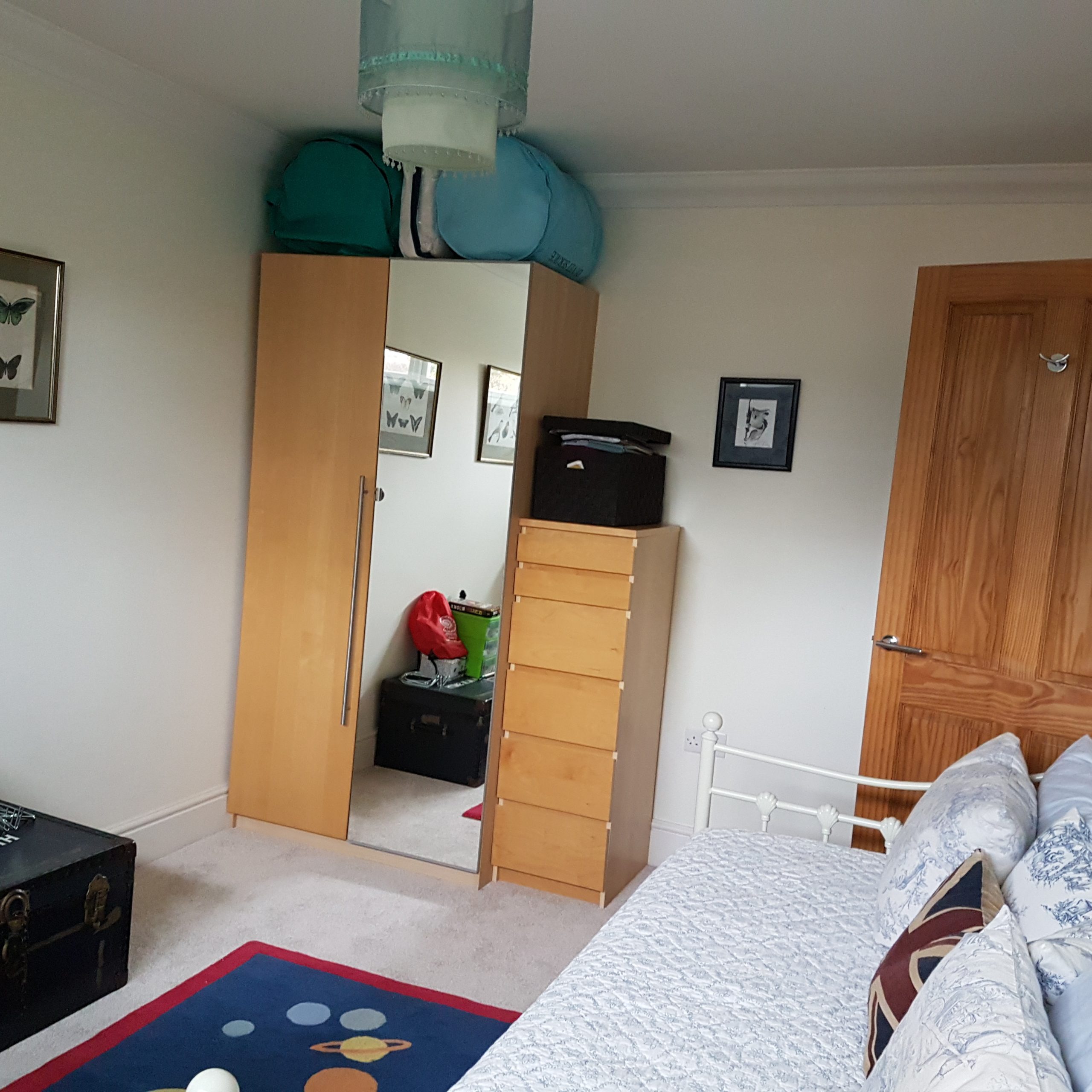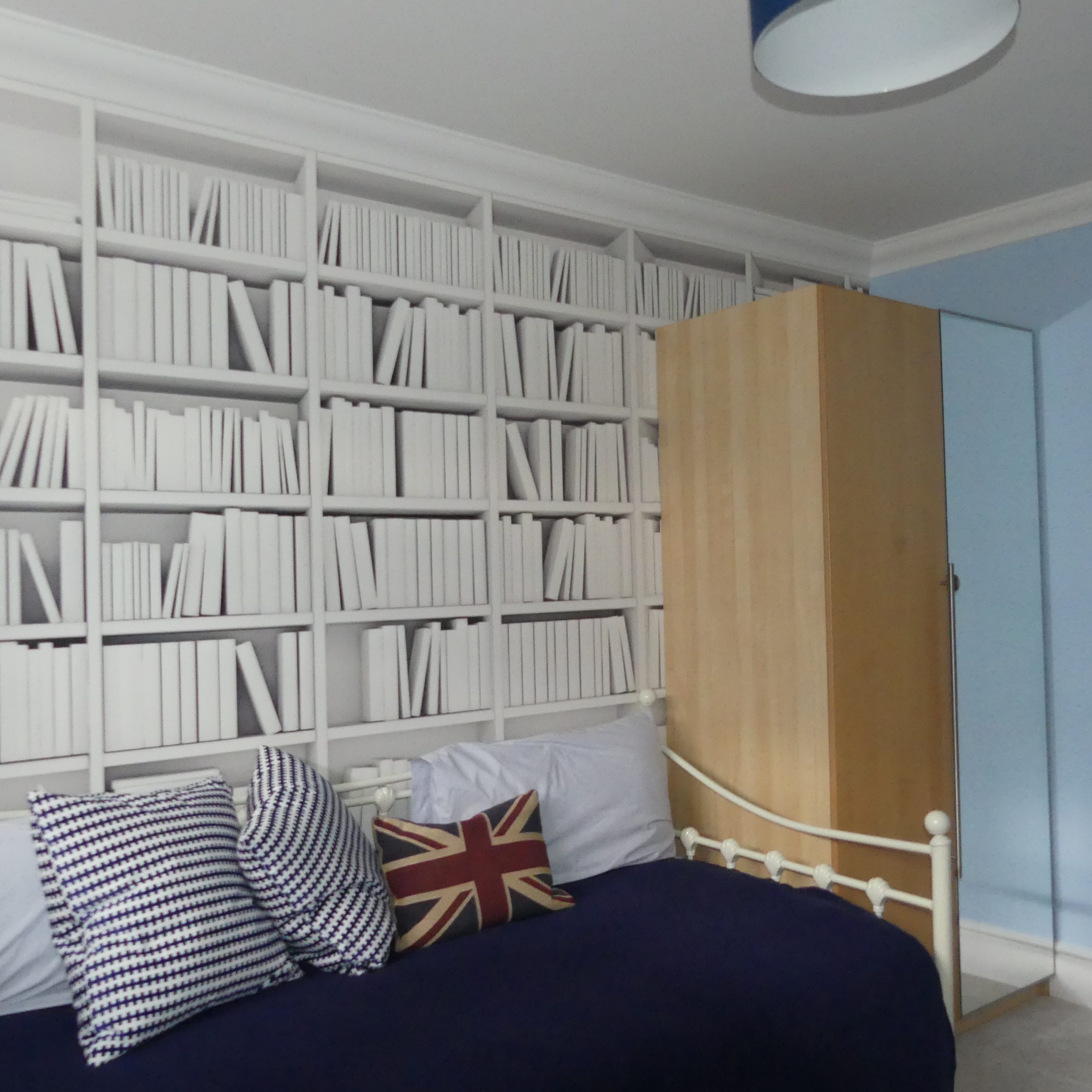 How to use wallpaper in a room
Wallpaper can last up to 10-15 years, compared to painting the walls in a room, as this generally would need to be repainted every few years.
Recently, I have found that during my Interior Design Colour Consultations that my Clients are liking the Botanical and Wildlife wallpapers, and prints for the home, being that, it looks stunning.
I love a textured wallpaper, as it gives depth and I like how geometrical wallpapers give that  modern look. Metallic wallpapers give some shimmer and light to smaller spaces, making them appear bigger.
About the Home Colour Consultation
Lesley Ann Interiors can help with a Home Colour Consultation, where we can demonstrate how to introduce different colours that will personally work in your home.  We can also cover wallpapers, feature wallpapers, and wall murals to bring Interest and colour to the home.
Contact us if you would like to book a Colour Consultation for your home.